Before Prohibition, rye whiskey was America's #1 spirit. Nearly lost for 100 years, Redemption is bringing back bold, spicy, 'rye-forward' whiskey. Rediscover America's original favorite.
Our rye-forward offerings are inspired by pre-Prohibition recipes, paying homage to a lost era by bringing what was once old, and thought to be lost, back to the forefront of American whiskey culture.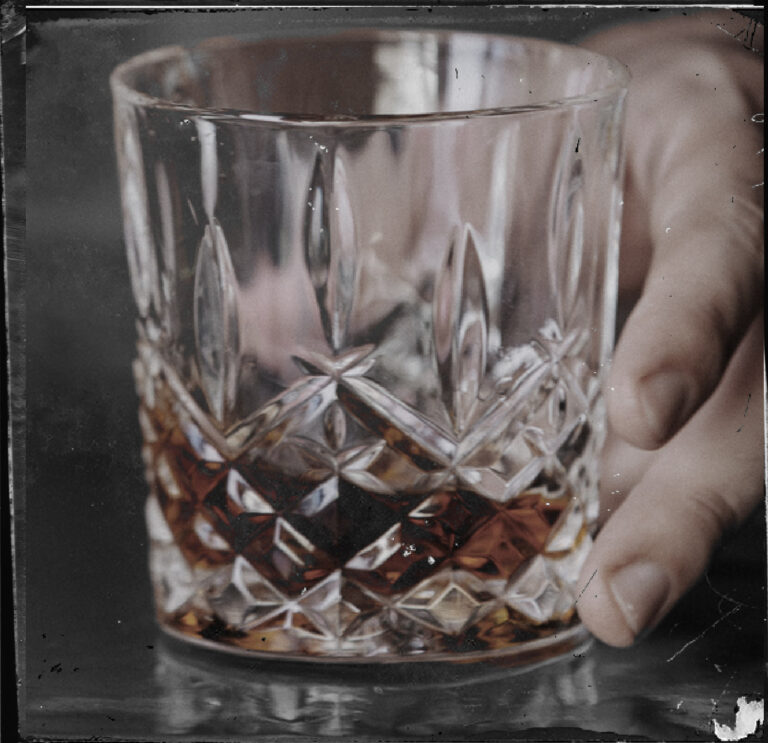 For two hundred years, rye whiskey was the number one spirit in America, and for good reason: rye grain was bountiful and made high quality whiskey. Then Prohibition happened and rye was almost forgotten. Learn about rye's journey: the rise, fall, and the revival.
Explore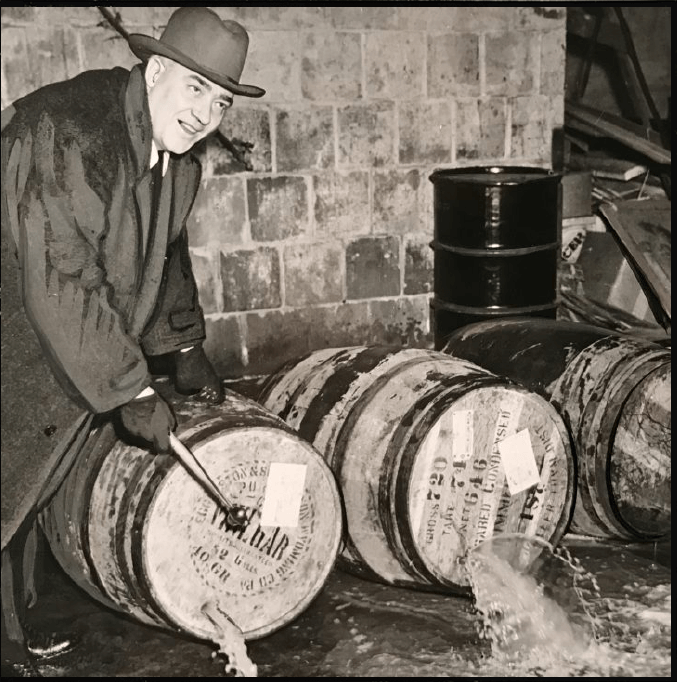 Redemption whiskeys feature rye-forward recipes, inspired by pre-Prohibition times when rye whiskey was the drink of choice. Our mission is to reintroduce Americans to the spirit of their ancestors. This is the Rye Revival.
Learn More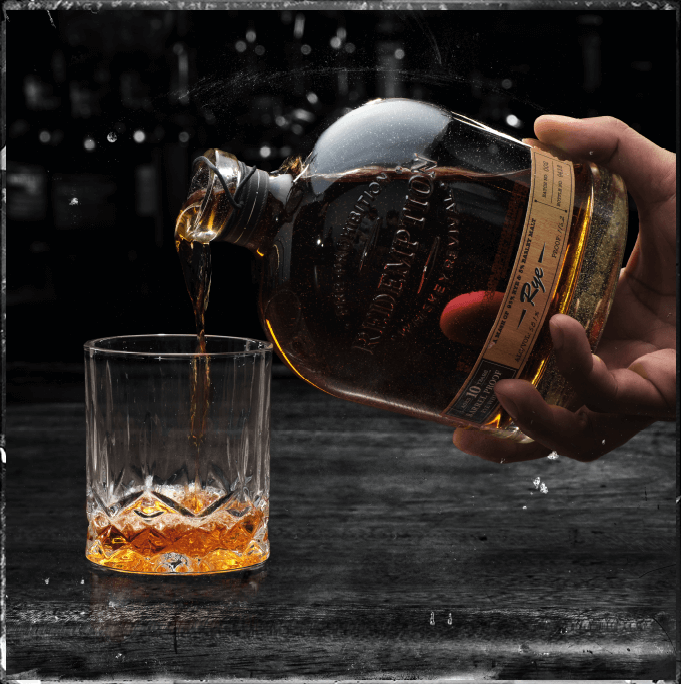 Rye whiskey gave us the classics – The Manhattan, Old Fashioned, and Waldorf, to name a few. Today's bartenders are on the leading edge of using 'rye-forward' whiskey in cocktails because of their love for bold, spicy, and smooth flavors. Beyond the Classics, 'rye-forward' whiskeys are a favorite for today's modern cocktail creations. Learn to make the Classics and a few Redemption signature cocktails with these recipes and videos.
Mix