The Revival
Rye is a true American spirit. The drink of our forefathers, its bold and spicy spirit is the perfect encapsulation of America's enduring character. It's even got a classic comeback story: one of perseverance, resilience and, ultimately, the enduring nature of integrity. It's a story we couldn't be prouder to be part of.
The Birth of American Rye
The story of rye whiskey begins with America's story. Colonists arrived in the New World with a taste for distilled alcohol and, by the late 1600s, small rye distilleries were popping up across the colonies. It was the ideal whiskey for our fledgling nation. Hardy rye grain was abundant, and its full-bodied flavor was just right for the rough-hewn pioneers who were busy founding America. In rye whiskey, they found a kindred spirit — strong, resilient, and absent of false notes — the same things we at Redemption love about rye today. As our colonies grew, so did our love for this unique spirit.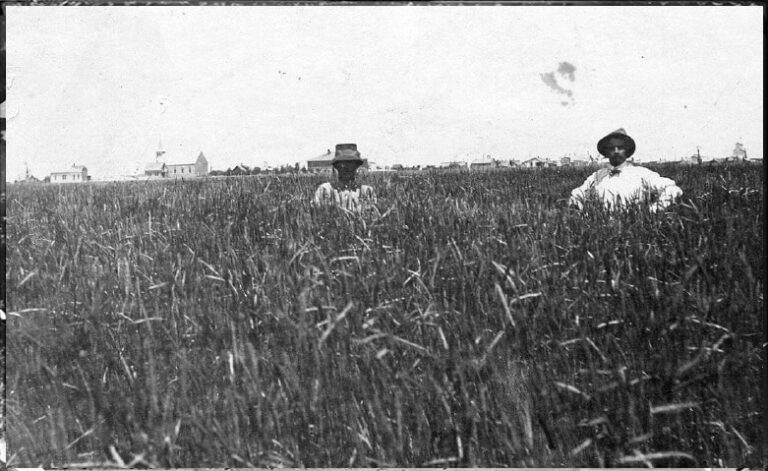 The Spirit ofIndependence
In 1773, the Sons of Liberty threw a little tea party in Boston Harbor and thereby changed history as we know it — including the history of rye whiskey. As Americans quickly rejected all things British, like rum and gin, bold American rye whiskey was there to fill the void. It exploded in popularity, and distilleries sprung up all across colonial America.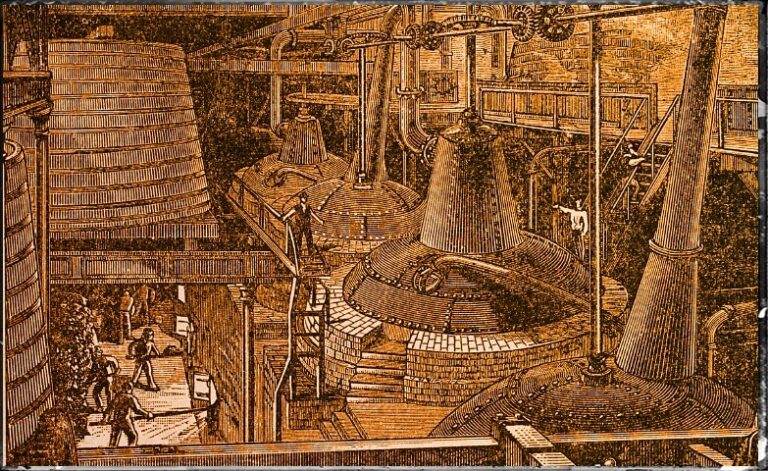 A love for rye whiskey that for over a century had been woven into the fabric of America was at last undone by Prohibition. While a post war boom was fueling the roaring 20's, the alcohol ban did the opposite for rye. By the time Prohibition ended in 1933, the landscape had changed. Rye's biggest rival bourbon was boosted by corn subsidies that made it cheaper to make. Kentucky in particular with its ubiquitous corn crops quickly ramped up production. Then old world spirits like scotch, vodka, and gin were able to quickly flood America. Before rye had a chance to reboot or even re-open its distilleries new love affairs had begun with the spirits that were the most prevalent. Crowded out by these potent external forces, rye fell into state of perpetual decline. Where it once had been an American right of passage, new generations grew up not even knowing of its existence.