Barkeep
These are bartenders' whiskeys, born from the golden age of classic cocktails and reborn with a spirit of adventure. Here, we raise a glass to the modern barkeep: the bold, tenacious, and original taste-makers who are putting 'rye-forward' whiskey back where it belongs. Learn to mix with the best of them by exploring our library of traditional rye-forward cocktails and signature Redemption recipes.
From classic cocktails to signature libations, this short quiz will guide you to the perfect Redemption whiskey drink, no matter what mood you're in or how many friends you're entertaining.
Start Here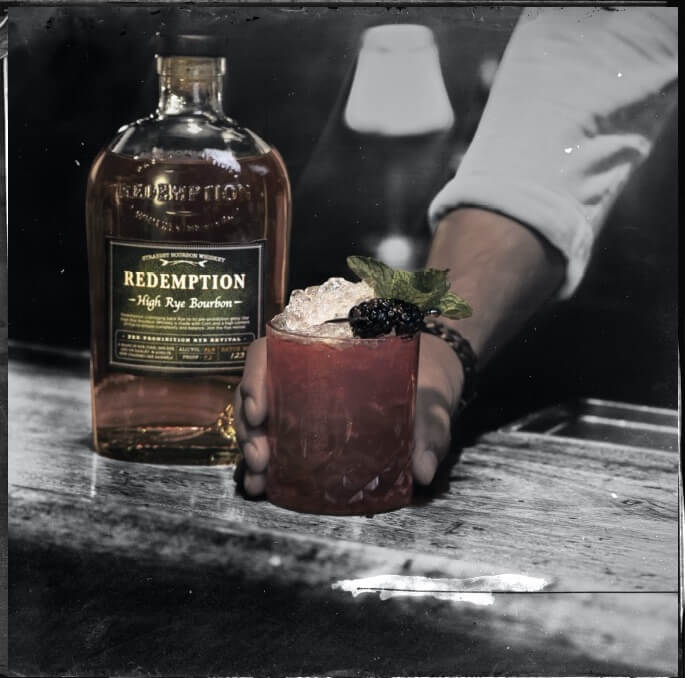 A great cocktail is more than the sum of its parts. Our barkeeper's guide will show you how to stir, shake, and mix with the best of them, whether you're a home bartender or professional mixologist.
Learn How